Careers
We are dedicated to our team members and intensely focused on attracting the best talent that's interested in the opportunity to grow and advance. It is our goal to be your employer of choice and provide you with the opportunity for a better future! We invite you to explore our open positions!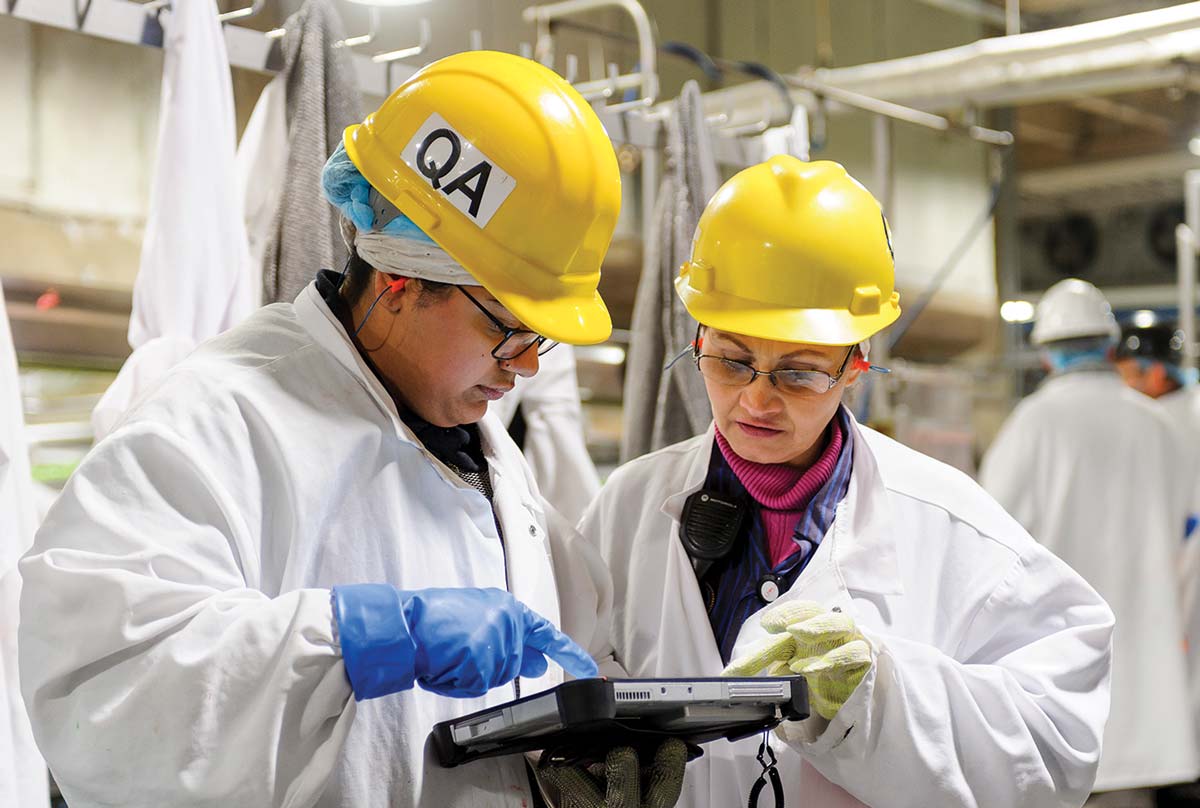 Joining the Pilgrims team provides a unique opportunity to experience corporate, plant and live operations. If you have a passion for poultry, the agriculture industry or are just looking for something interesting and challenging, we want to hear from you!
Moy Park is a dynamic, forward thinking business with one of the most professional, productive and committed teams found in the food industry. We are constantly investing in talented individuals who share our ambition and relish the opportunity to be part of our story.
To Ricos is proud to be a member of Pilgrim's. To-Ricos, LTD, remains the first poultry industry in the country and currently the only processing industry for fresh chickens, produced and processed in Puerto Rico.
Pilgrim's Mexico represents the employer of choice as we provide our team members with a solid vision, purpose and the possibility to make an impact in the world by providing high-quality and nutritious food.
Who We Are
At Pilgrim's, we are committed to becoming the best and most respected company in our industry, creating the opportunity of a better future for our team members. This is deeply rooted in our strategies and core values.