Our Brands
Pilgrim's is proud to offer a diverse branded portfolio of fresh, prepared and value-added poultry products that meets the needs of our diverse consumer and customer.

For over six decades, Pilgrim's has worked with family farms to produce healthy, high-quality food products that go into some of the world's finest recipes. The Pilgrim's brand is our flagship consumer brand in which we have multiple products through fresh chicken, fully cooked, ready to cook and individually frozen chicken.
Visit Pilgrim's Chicken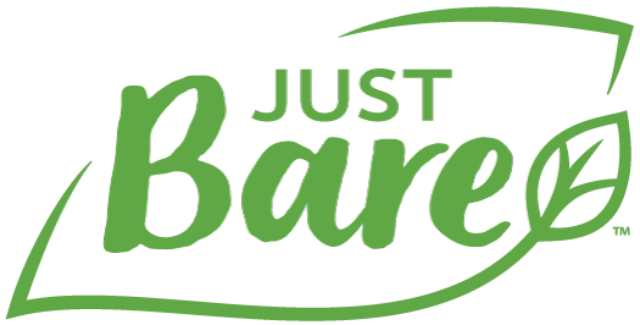 Goodness. It's what you give in a hug. It's what you feel after a long run. It's what drives you to seek out and create healthy food. That's why we're committed to delivering more goodness to more people — at the highest level possible. That means raising our own standards. It means raising our hands whenever there's an opportunity to improve. It means raising our passion to match yours. Because it's your passion that fuels ours.
Visit Just BARE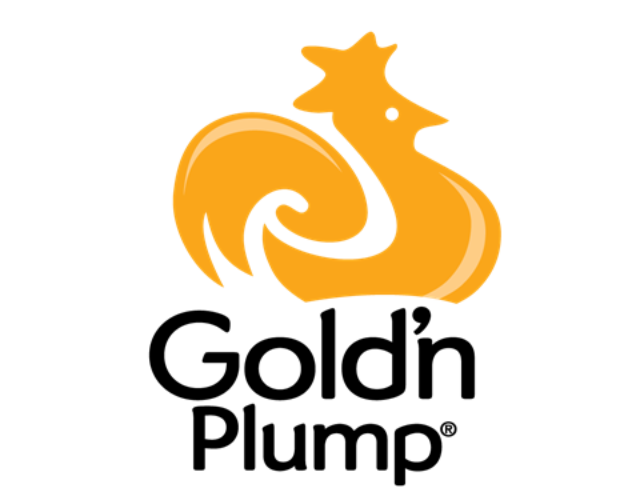 Gold'n Plump is the Upper Midwest's leading provider of premium branded and custom chicken products to retail, deli, foodservice, and industrial customers nationally. We're acutely aware that consumers entrust us with the health and well-being of their families. That awareness is what drives us to make no compromises when it comes to the care of our chickens and our promise of safe, quality and truthfully labeled products.
Visit Gold'n Plump
Moy Park chicken provides tasty and convenient products – perfect for the whole family to enjoy any day of the week. The Moy Park chicken brand is one of the strongest private poultry brands in Ireland, purchased by around 50% of households and is now available in Great Britain, stocked in independent and convenience stores. Known for its tender, tasty and trusted range of products, Moy Park chicken offers high quality and innovative products for all occasions – from our locally farmed fresh chicken and classic breaded range of kievs and goujons to our ready to cook Good Kitchen range for the aspiring chef – we have it covered!
Visit Moy Park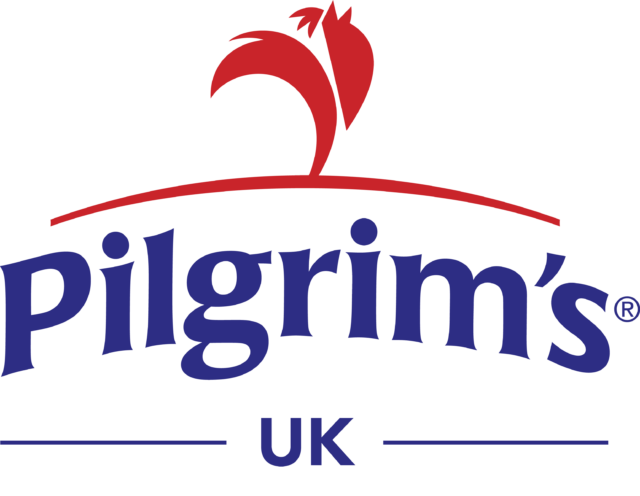 Pilgrim's UK is the UK's number one pig farmer and producer of higher welfare pork, operating across several hundred farms and 15 well-invested manufacturing sites, many of Britain's leading retailers and foodservice outlets. Combining traditional food crafts and skills honed over generations with state-of-the-art manufacturing techniques, the business is a major player in a range of product categories including fresh pork and lamb, fresh sausage, bacon, sliced cooked meats, bbq, ready-to-cook, ready-to-eat and snacking, as well a number of non-meat products.
Visit Pilgrim's UK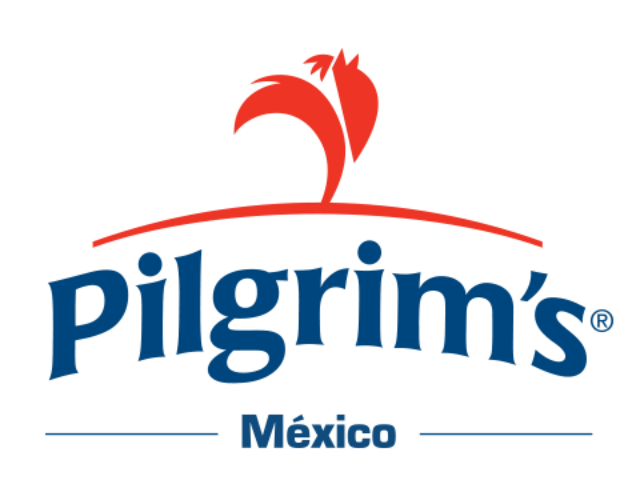 Our goal is to achieve variety, freshness and an incomparable premium flavor of chicken products. Pilgrims Fresh Unit provides the best fresh chicken products (from live birds to chicken marinated pieces) that exceed the expectations of customers and consumers for their incomparable quality.
Visit Pilgrim's Fresco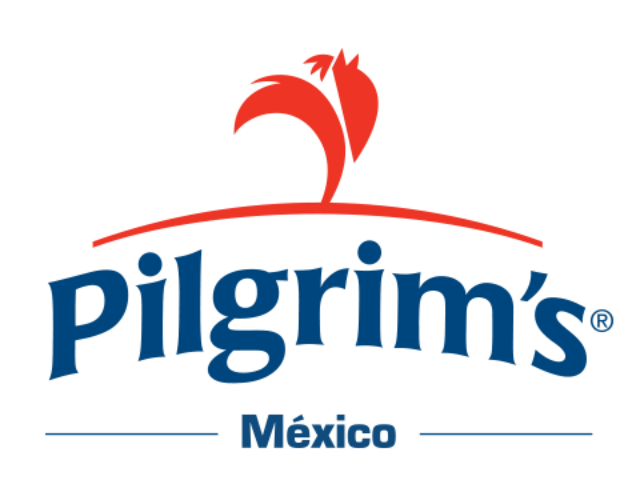 Pilgrim's Mexico Prepared Foods in Mexico represents the purpose of providing the best sensory experience in food with the right balance in convenience and nutrition.
Visit Pilgrim's Value Added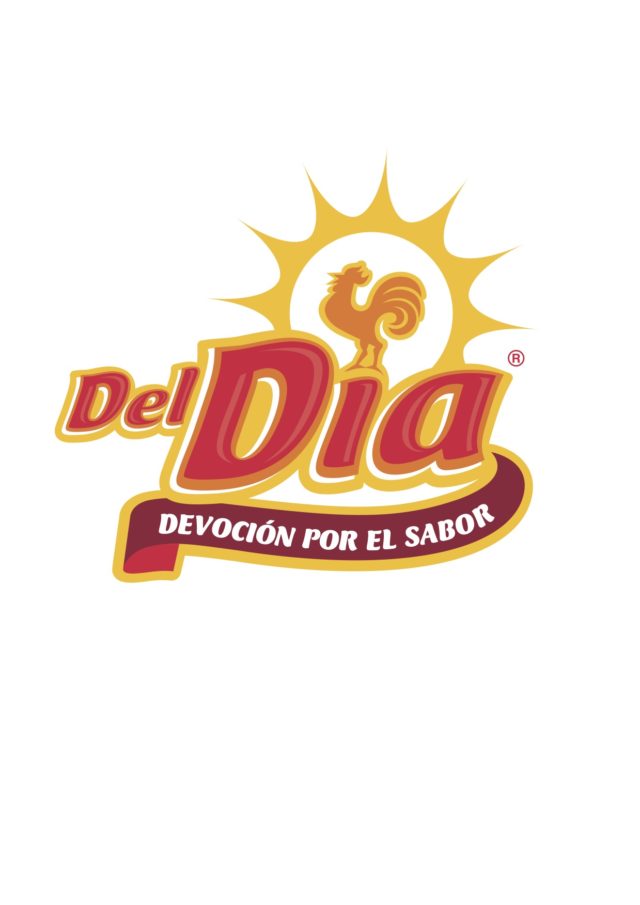 We dream with a world where anyone can find nutritious, delicious and accessible food. We believe in people devoted to their family, work, and  friends; of their customs, flavors and traditions. That is why it inspires us to be able to bring to your tables, foods full of flavor, nutrition and convenience. Foods that are prepared with the same passion you put to give the best to your family. We have devotion for you and your family.
Visit Del Dia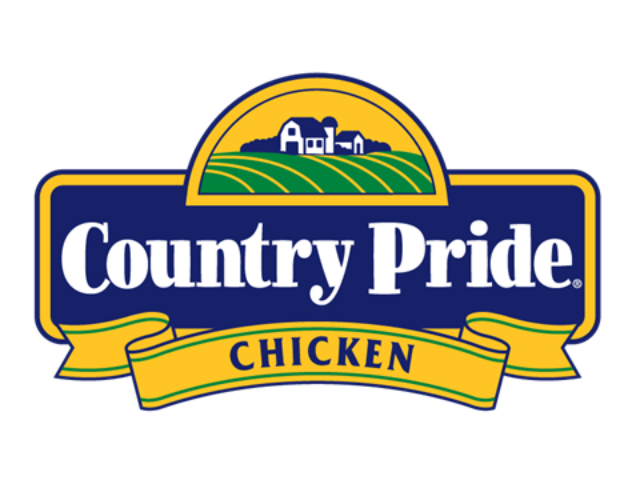 Country Pride offers retail, deli and foodservice customers with quality value chicken items consumers love. We offer all types of products from savory tenders, crunchy popcorn chicken to tasty nuggets.
Visit Country Pride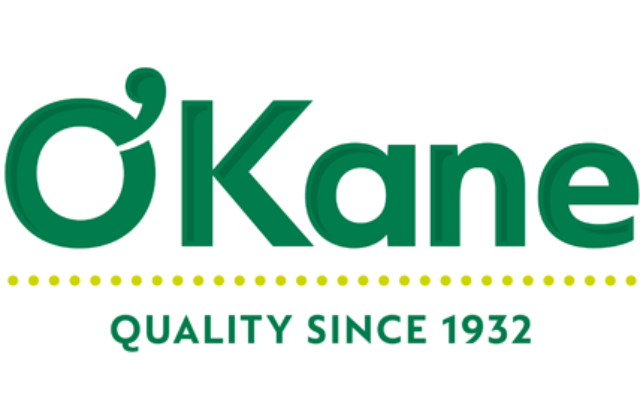 Established in 1932, O'Kane is known equally for quality and heritage and uses locally produced chicken raised to the highest standards. O'Kane provides a convenient range of products across breaded and ready to eat categories. For over 80 years O'Kane has been a firm family favorite across Northern Ireland, recognized as a trusted and high quality brand.
Visit O'Kanes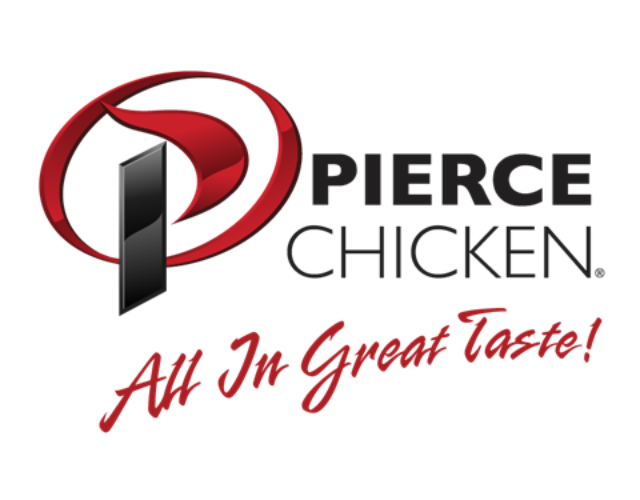 Since the 1950s, Pierce Chicken has been driven by our passion to offer the absolutely best-tasting, highest-quality chicken available in foodservice. Customers – then and now – know us for superior flavor, consistency, piece count and yield. We refused to stop there though. Innovation is in our blood. We're always working on being the first to market the next great taste in chicken.
Visit Pierce Chicken
Pilgrim's is the largest chicken producer in the world, and To-Ricos is an essential part of this success.  To-Ricos, LTD, remains the first poultry industry in the country and currently the only processing industry for fresh chickens, produced and processed in Puerto Rico.
Visit ToRicos.com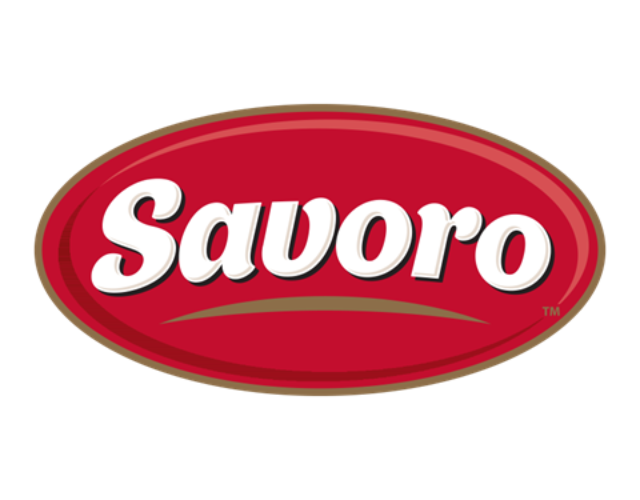 Savoro
The Savoro brand provides quality, great-tasting chicken products in international markets all over the world. Offering authentic flavors and Halal products, Savoro is dedicated to making products that everyone will enjoy.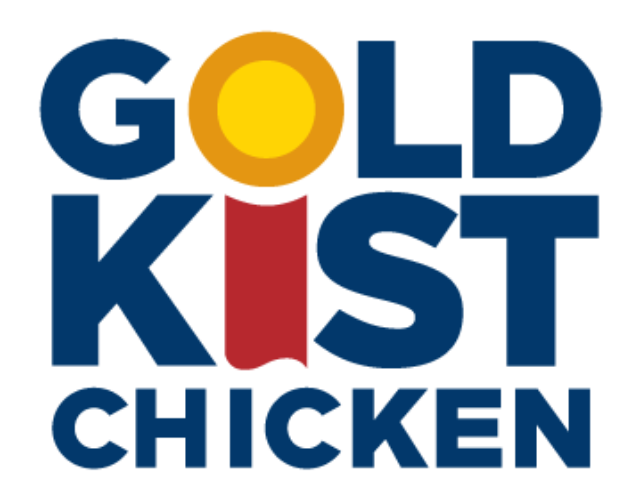 Gold Kist Farms has been making high-quality chicken products for the healthy student body for more than 60 years. We provide lunch menu solutions that not only meet national nutrition guidelines, but give students the popular formats and great tast they crave. Our K-12 expertise culminates with our smart, satisfying chicken items.
Visit Gold Kist Farms