Our Impact
It is through giving that we truly receive. At Pilgrim's, we are committed to giving back to the communities in which we operate and we understand it's about more than cutting a check.
Our company values are the lens through which we view our role in the communities where we live and work. Throughout the global pandemic, our team members and our communities have looked to us for reassurance that we can – and will – get through this crisis. Toward that end, JBS USA and Pilgrim's will provide meaningful investments in projects that have a lasting impact in our communities for generations to come.
Who Makes Your Food
Just BARE®, Pilgrim's brand committed to providing good food for more people, is striving to provide a level of transparency to the consumer that will open the door to learning more about today's food system.
SEE IMPACT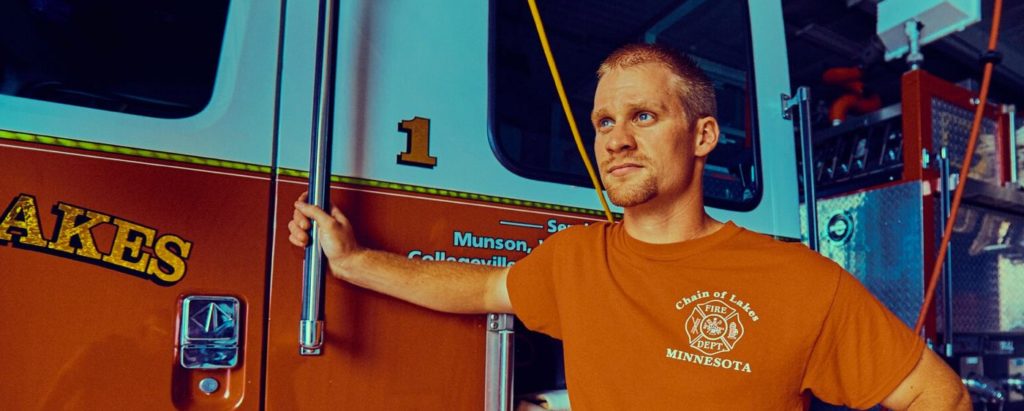 Invest With Us
It is our mission to create value for you, our investors, over the long-term.