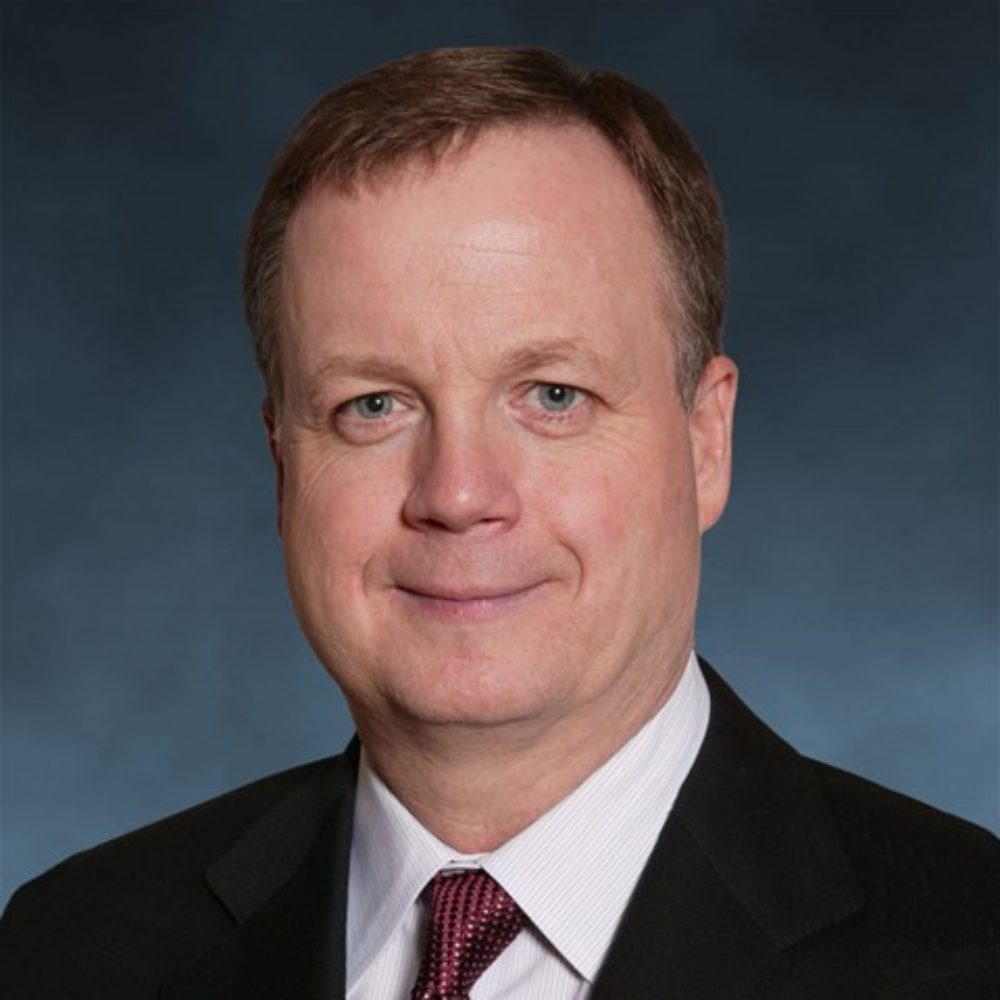 Bill Lovette
President and Chief Executive Officer
Bill Lovette joined Pilgrim's as President and Chief Executive Officer on January 3, 2011. He served as president and chief operating officer of Case Foods for the past two years. Before that, Bill spent 25 years with Tyson Foods in various roles in senior management, including President of its International Business Unit, President of its Foodservice Business Unit and Sr. Group Vice President of Poultry and Prepared Foods.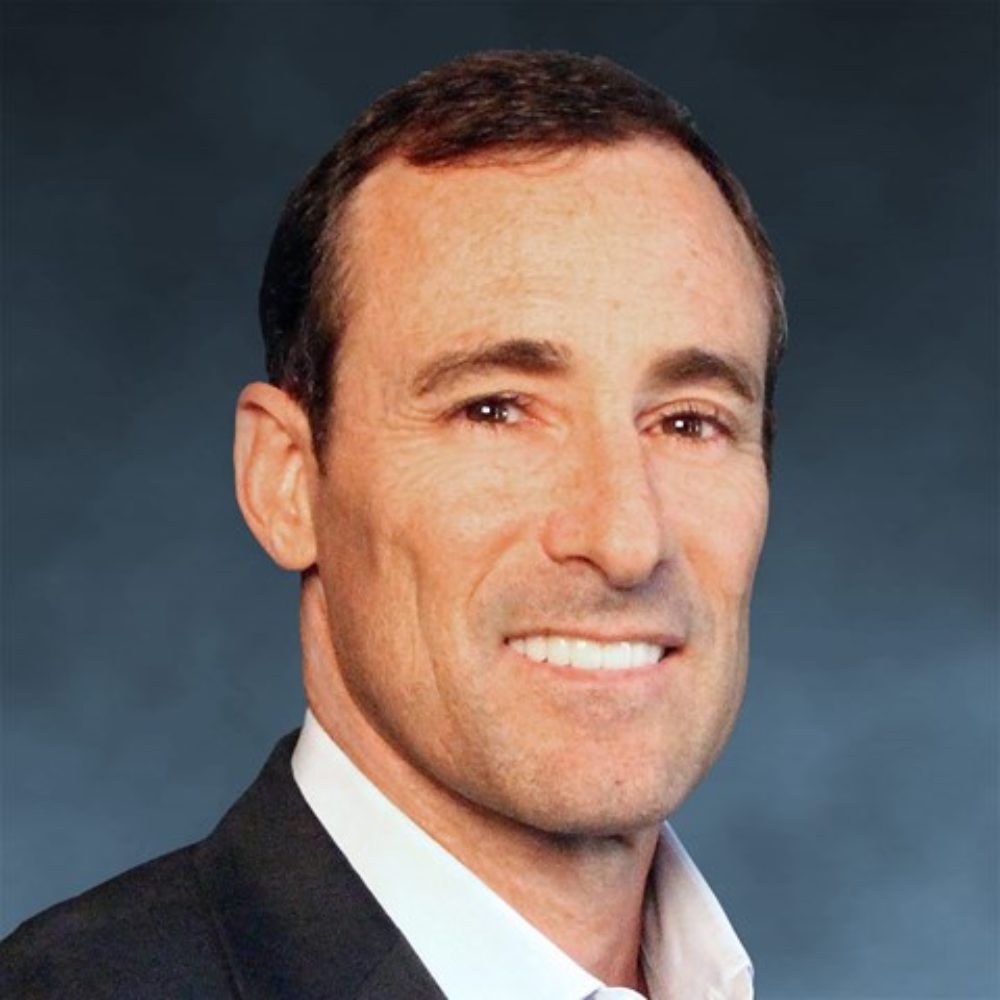 Jayson Penn
President, Pilgrim's USA
Jayson Penn joined Pilgrim's in March of 2011 as Senior Vice President of the Commercial Business Group, bringing to Pilgrim's more than 23 years of experience in the poultry industry, and was later promoted to Executive Vice President. Mr. Penn began his career in his family's poultry operations, has held management positions at Sanderson Farms and Marshall Durbin Companies, and served as Director of Sales at Case Foods. Mr. Penn has served on the Board of Directors and the Executive Committee of the USA Poultry and Egg Export Council, and he currently serves on the board and Executive Committee of the National Chicken Council as well as that of The World Poultry Foundation. In addition,  he is a graduate of Harvard Business School's Advanced Management Program.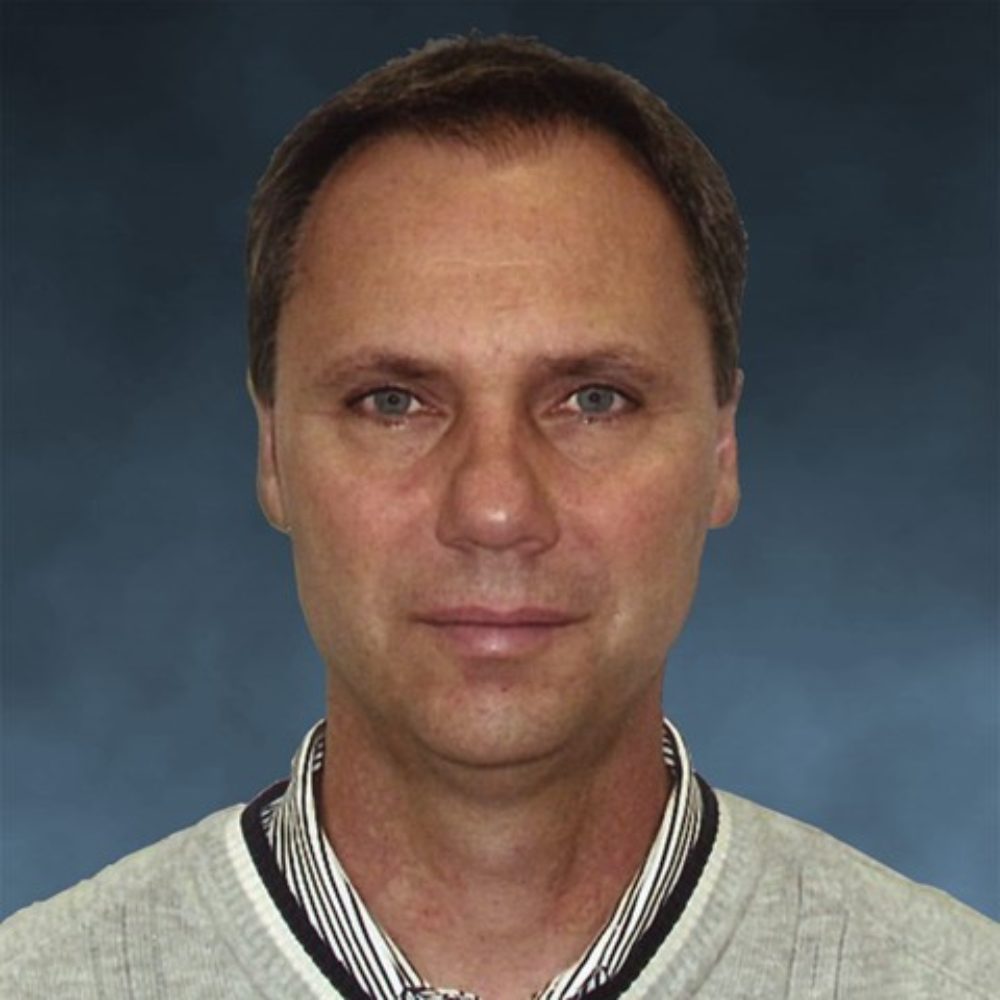 Charles von der Heyde
President, Pilgrim's Mexico
Charles von der Heyde joined Pilgrim's in February, 2010 as Senior Vice President of Commodity Risk Management, Feed Ingredient Purchasing and Export Sales. In January of 2012, he was promoted to President of Pilgrim's de Mexico. Mr. von der Heyde comes to Pilgrim's from Bunge LTD in Brazil, where he had worked for more than 29 years. Bunge, a leading agribusiness and food company with integrated operations that circle the globe, is one of Brazil's largest agricultural exporters, oilseed processors and wheat millers.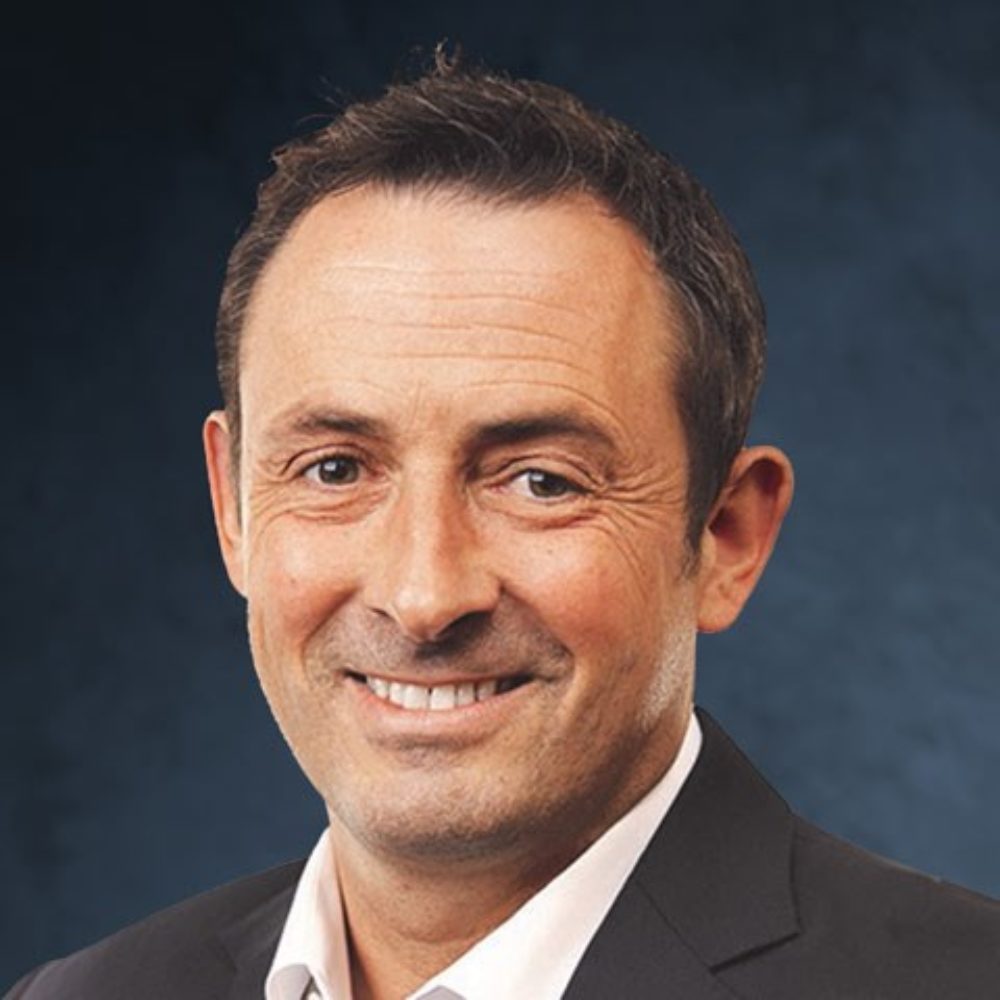 Chris Kirke
President, Pilgrim's Moy Park
Chris Kirke was named president of Moy Park in May of 2018. Chris brings more than 26 years of food industry experience in the US and the UK to Moy Park. As CEO of Greencore US, Chris drove growth and innovation across a platform that included more than 6,000 employees in 14 locations across nine states, and provided convenience food products for some of the largest retailers and brands in America. Under his leadership, the business grew revenues and became a profitable, industry leader.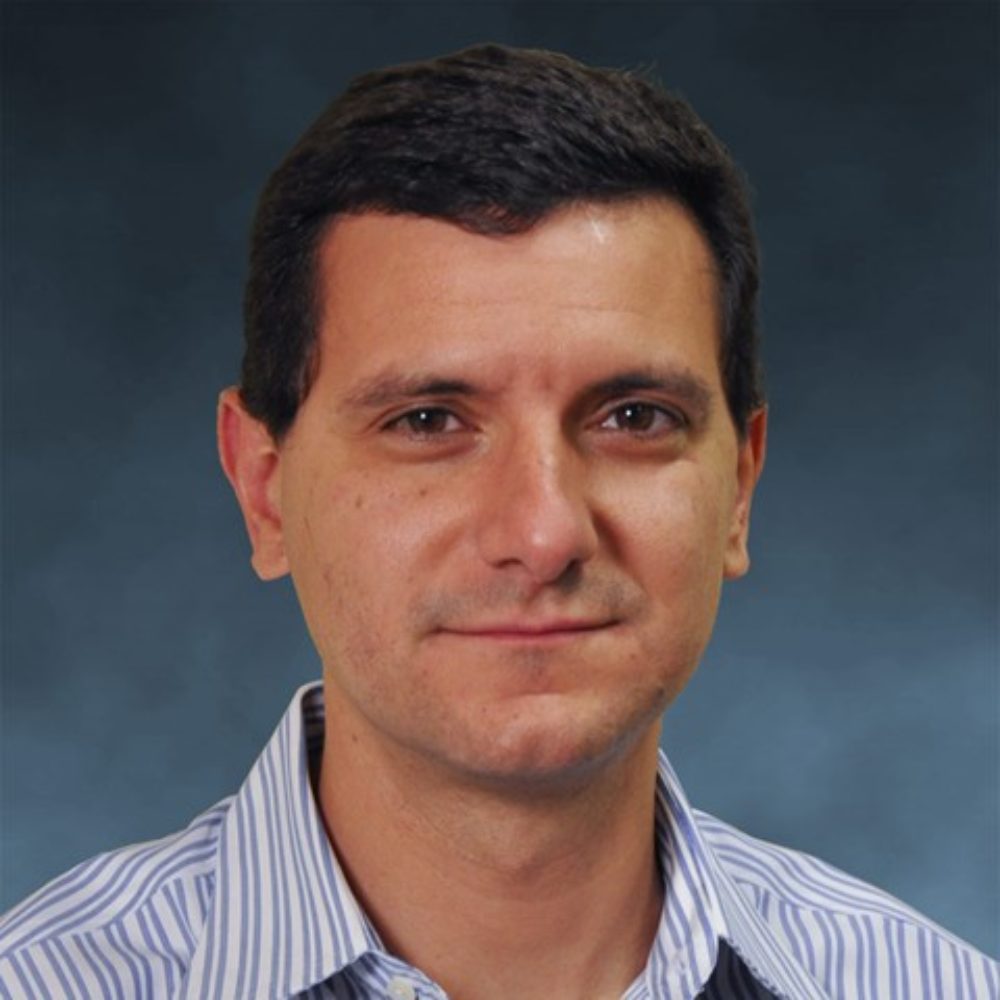 Fabio Sandri
Chief Financial Officer
Fabio Sandri joined Pilgrim's as Chief Financial Officer in June 2011. He previously served as CFO of Estacio Participações, the largest private post-secondary educational institution in Brazil, a post he had held since 2010. Prior to that, he spent nearly two years as the chief financial officer of Imbra SA, a provider of dental services based in São Paolo, Brazil. From 2005 to 2008, Mr. Sandri served as strategy director and corporate controller for Braskem S.A., a New York Stock Exchange-listed petrochemical company headquartered in Camaçari, Brazil. He earned a Master's in Business Administration from the Wharton School at the University of Pennsylvania and a degree in electrical engineering from Escola Politécnica da Universidade de São Paulo.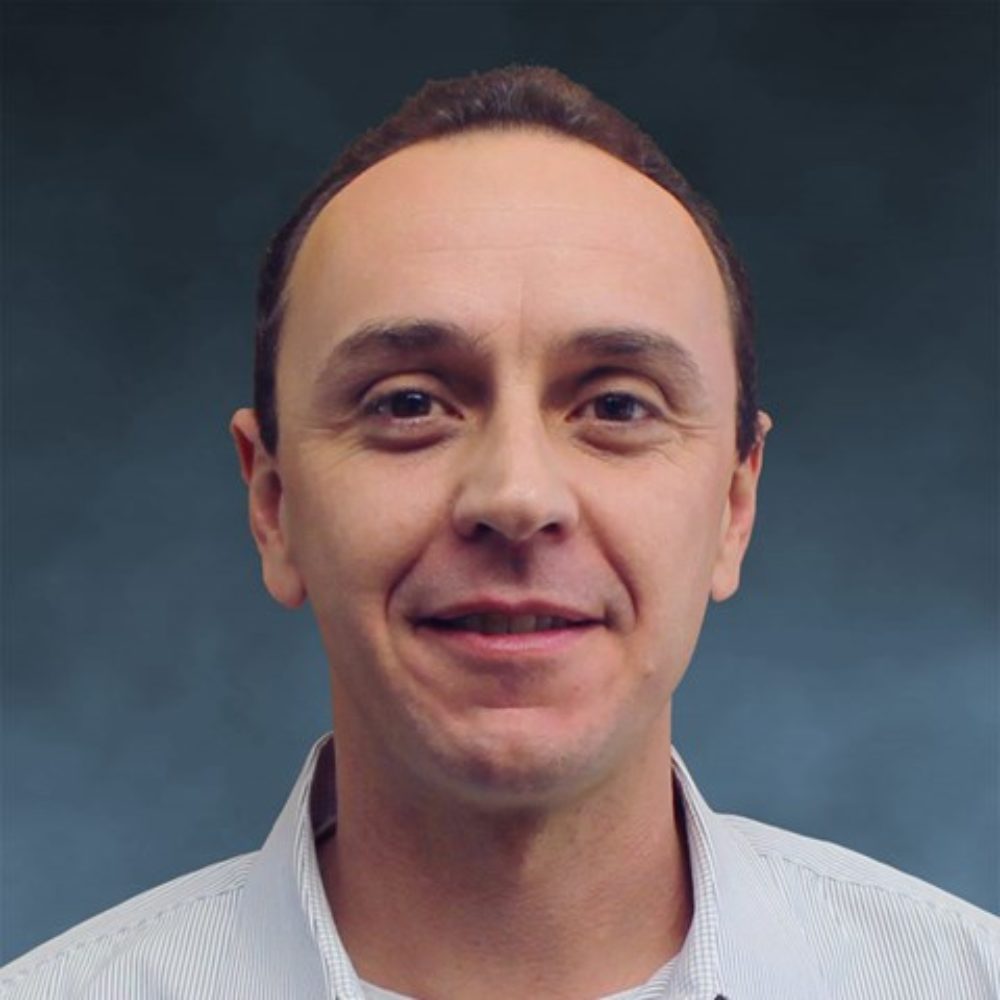 Eduardo Noronha
Head of Human Resources and Performance Management
Eduardo Noronha joined Pilgrim's as Head of Performance Management in May of 2014 and is in charge of Human Resources and Performance Management since January of 2015. Mr. Noronha has more than 20 years of experience developed in different businesses such as beverage and poultry industries and health insurance in Brazil. He previously served as COO of Qualicorp SA, the largest healthcare benefits administrators and health management services providers in Brazil, he served also as Head of HR and Performance Management of Sadia (current BRF) and before that he served AmBev for almost 10 years in HR, Performance Management and Operations. Mr. Noronha has a degree in Mechanical Engineering by Universidade Federal de Minas Gerais, is specialized in Quality Engineering by Pontifícia Universidade Católica de Minas Gerais and Advanced Management Course in Fundacao Dom Cabral/Insead – France.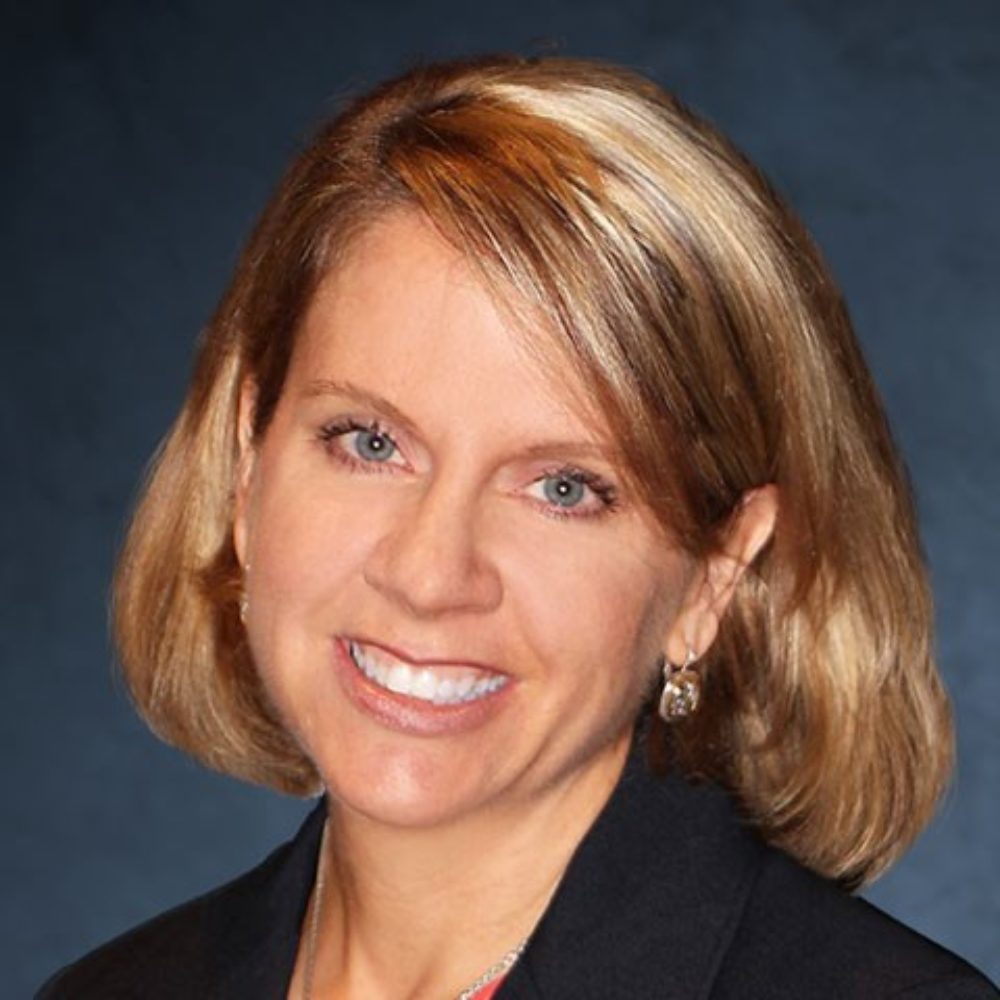 Kendra Waldbusser
Head of Food Safety & Quality Assurance
Kendra Waldbusser has served as Head of Food Safety and Quality Assurance since joining Pilgrim's in March 2010. Ms. Waldbusser previously worked as director of quality assurance for renewable products at Tyson Foods. During her 13 years with Tyson, she also held a variety of other positions, including product manager for Pet Products Marketing – Renewable Products Division; Divisional Quality Assurance Manager – Foodservice Poultry and Regional Quality Assurance Manager – Foodservice Poultry. Kendra is currently serving a three year term on the National Chicken Council Board of Directors.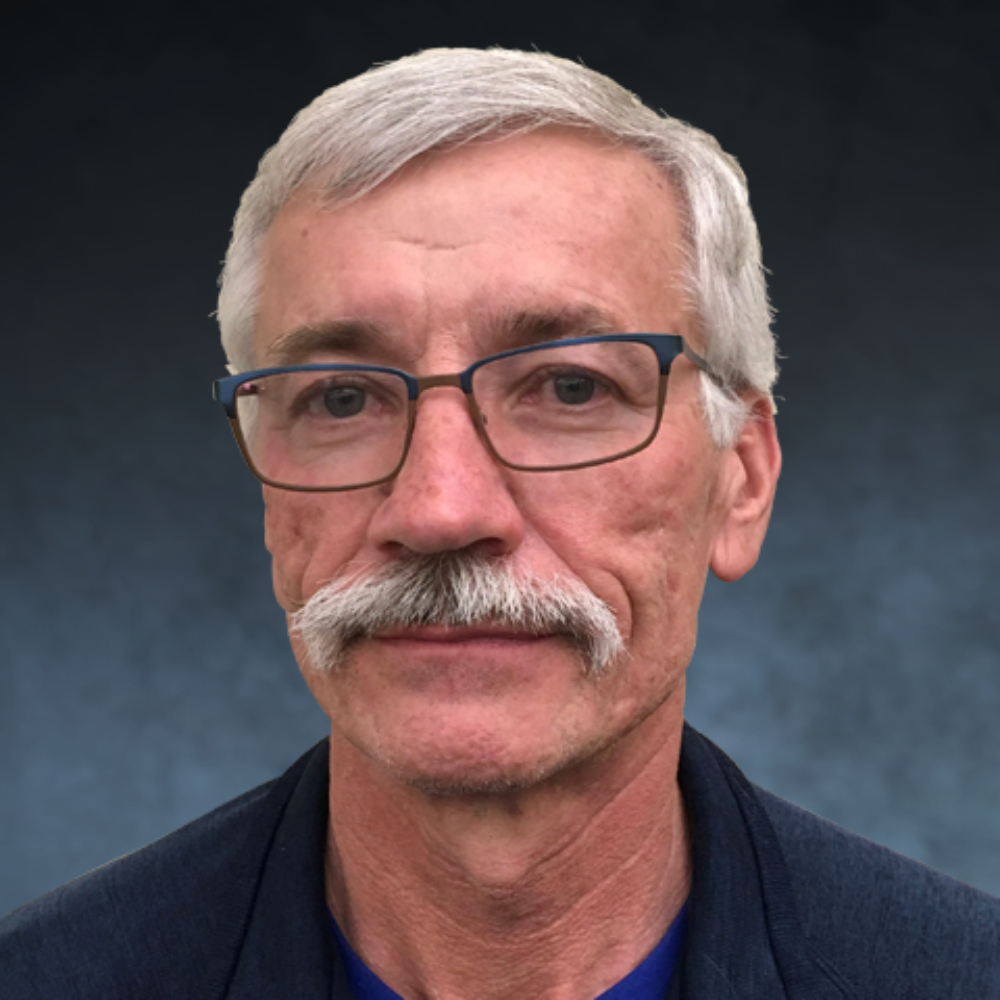 Randy Stroud
Head of Global Live Support
Randy Stroud has worked for Pilgrim's for 38 years. He started out as a breeder service technician and has held the position of breeder/hatchery manager, live production manager and spent two years in Mexico as President of Pilgrims de Mexico. He held the position of Sr. Vice President of Live Technical Services for 10 years until his recent appointment to Global Live Support.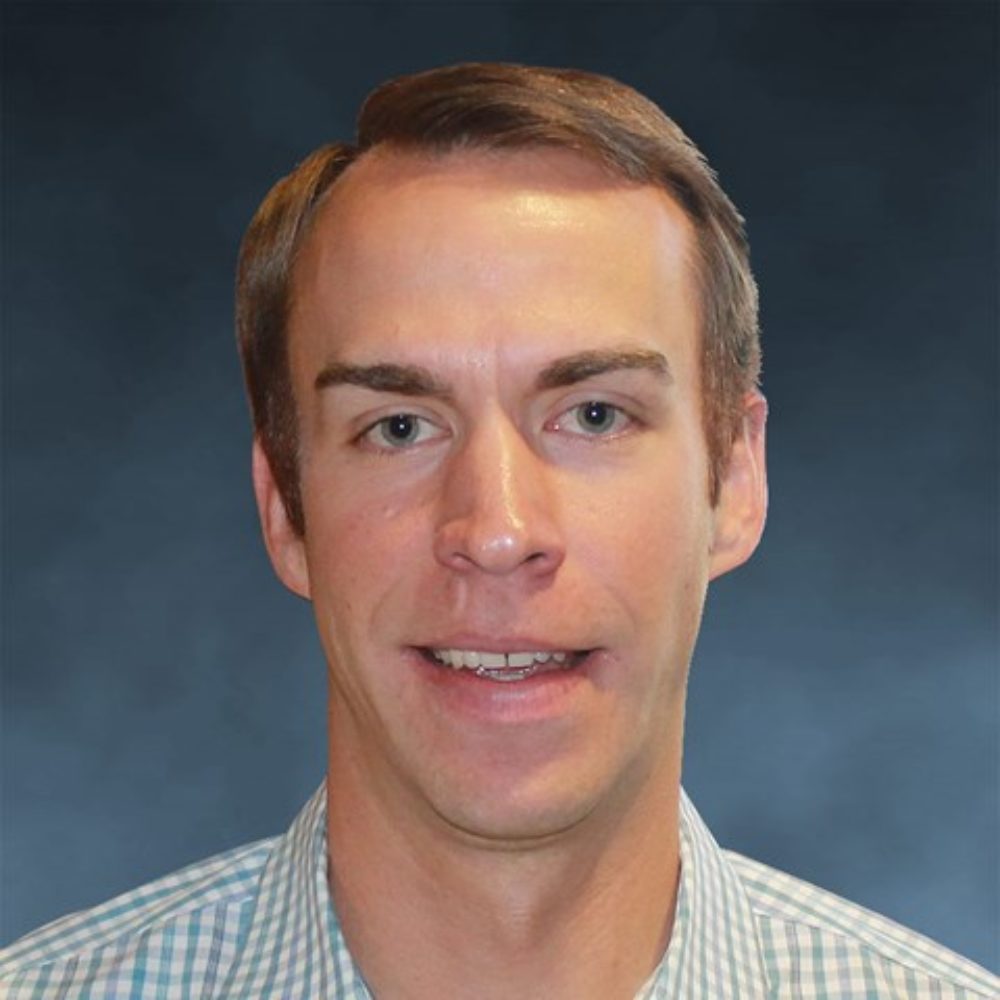 Joe Waldbusser
Head of Commodity Risk Management and Feed Ingredient Purchasing
Joe Waldbusser joined the JBS Risk Management Team in 2010 trading grain and oilseed futures and has also worked for Pilgrims' finance team on strategy and analysis. Joe came from Tyson where he traded soybean meal in Springdale, AR. Prior to joining Tyson he worked in the Investment Banking industry with JP Morgan as an analyst. He graduated from the University of Texas at Austin with a degree in finance.
Invest With Us
It is our mission to create value for you, our investors, over the long-term.