Fabio Sandri
President and Global Chief Executive Officer
Fabio Sandri joined Pilgrim's as Chief Financial Officer in June 2011. He previously served as CFO of Estacio Participações, the largest private post-secondary educational institution in Brazil, a post he had held since 2010. Prior to that, he spent nearly two years as the chief financial officer of Imbra SA, a provider of dental services based in São Paolo, Brazil. From 2005 to 2008, Mr. Sandri served as strategy director and corporate controller for Braskem S.A., a New York Stock Exchange-listed petrochemical company headquartered in Camaçari, Brazil. He earned a Master's in Business Administration from the Wharton School at the University of Pennsylvania and a degree in electrical engineering from Escola Politécnica da Universidade de São Paulo.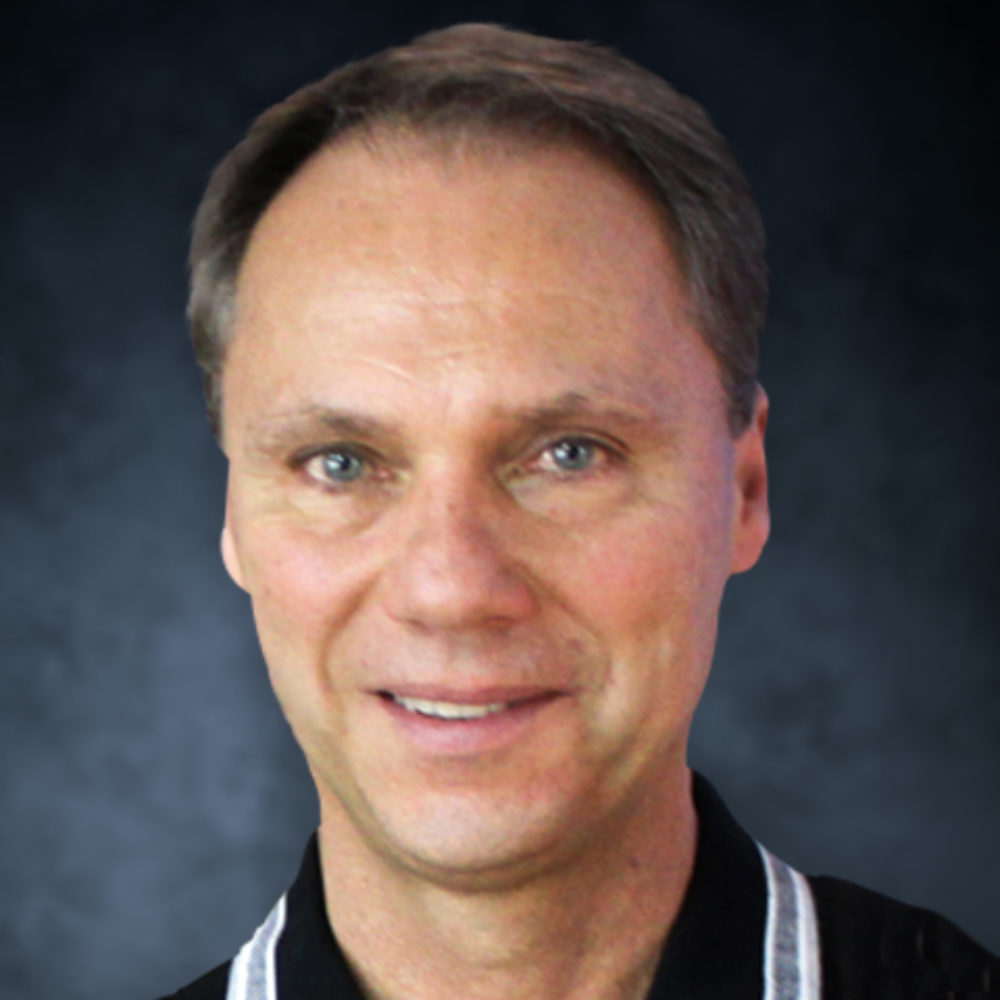 Charles von der Heyde
President, Pilgrim's Mexico
Charles von der Heyde joined Pilgrim's in February, 2010 as Senior Vice President of Commodity Risk Management, Feed Ingredient Purchasing and Export Sales. In January of 2012, he was promoted to President of Pilgrim's de Mexico. Mr. von der Heyde comes to Pilgrim's from Bunge LTD in Brazil, where he had worked for more than 29 years. Bunge, a leading agribusiness and food company with integrated operations that circle the globe, is one of Brazil's largest agricultural exporters, oilseed processors and wheat millers.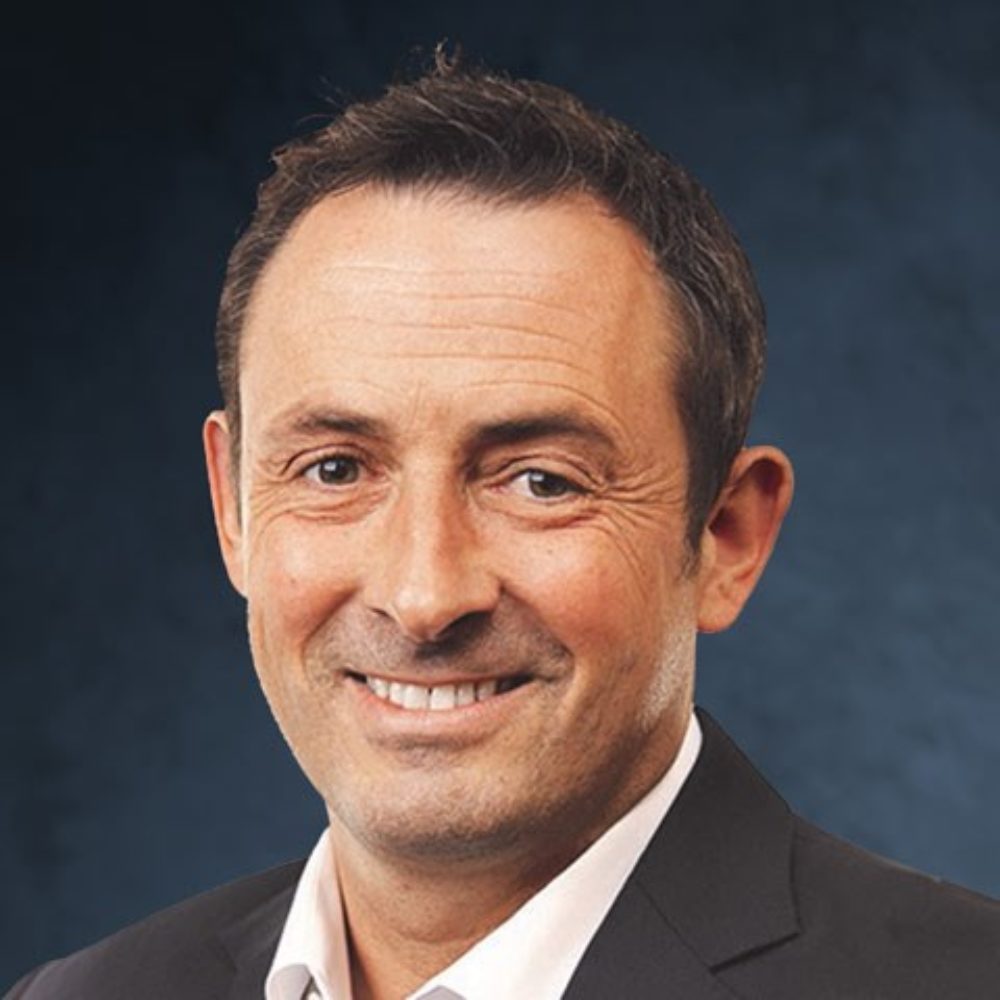 Chris Kirke
President, Pilgrim's Moy Park
Chris Kirke was named president of Moy Park in May of 2018. Chris brings more than 26 years of food industry experience in the US and the UK to Moy Park. As CEO of Greencore US, Chris drove growth and innovation across a platform that included more than 6,000 employees in 14 locations across nine states, and provided convenience food products for some of the largest retailers and brands in America. Under his leadership, the business grew revenues and became a profitable, industry leader.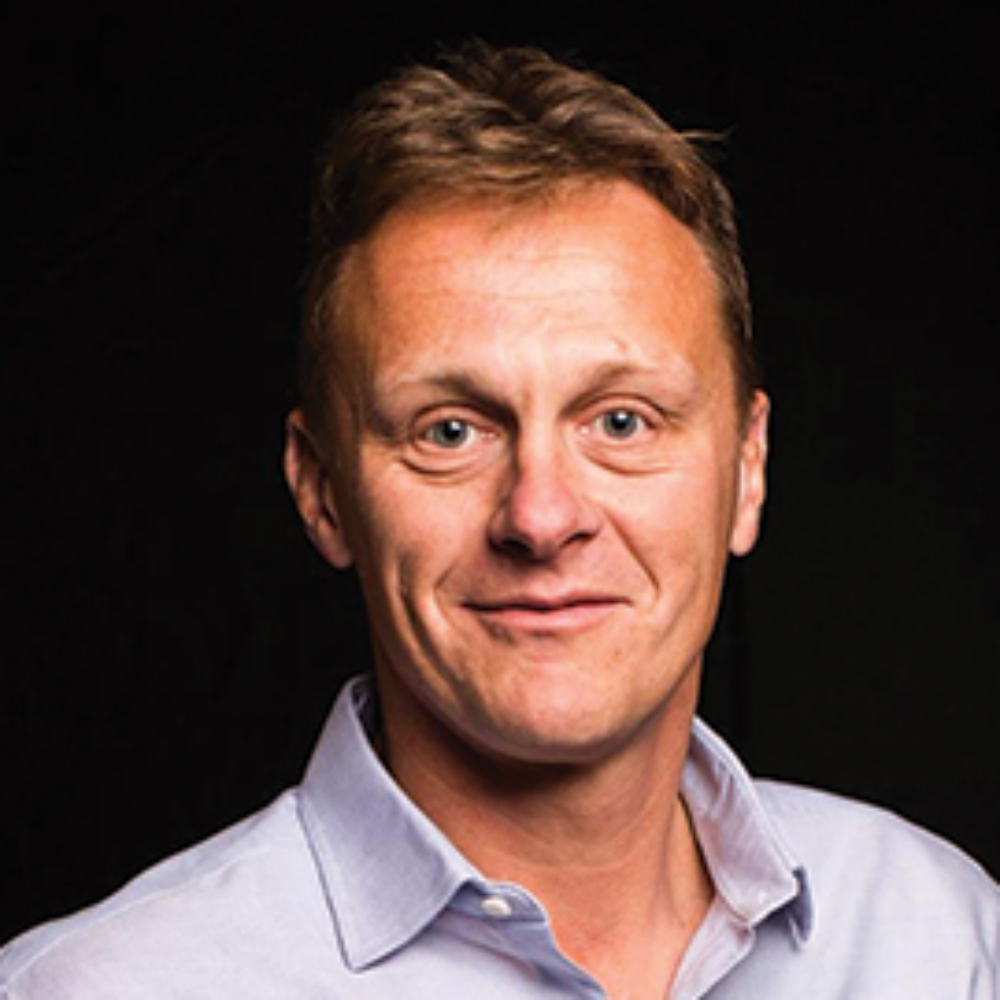 Nick Robinson
Chief Executive Officer, Pilgrim's Food Masters
Nick has been the CEO for Pilgrim's Food Masters since August 2020 . He began at Kerry Foods in July 2017 as CMO responsible for their portfolio including Cheestrings, Denny, Dairygold, Fridge Raiders, Wall's and Richmond sausages. He took on wider general management responsibilities as Managing Director Brands in January 2019.
Matthew Galvanoni
Chief Financial Officer
Matthew Galvanoni joined Pilgrim's as Chief Financial Officer in March 2021. Matt previously served as the vice president of finance at Ingredion Incorporated since 2016, managing all financial-related responsibilities for the North American arm of the Fortune 500 global manufacturing company. He joined Ingredion in 2012, serving in the role of global corporate controller and chief accounting officer. Matt started his career at PricewaterhouseCoopers LLP in 1994 and also held several financial leadership positions at Exelon Corporation. He graduated from the University of Illinois with a bachelor's of science degree in accounting and later received a Master of Business Administration from the Kellogg School of Management at Northwestern University.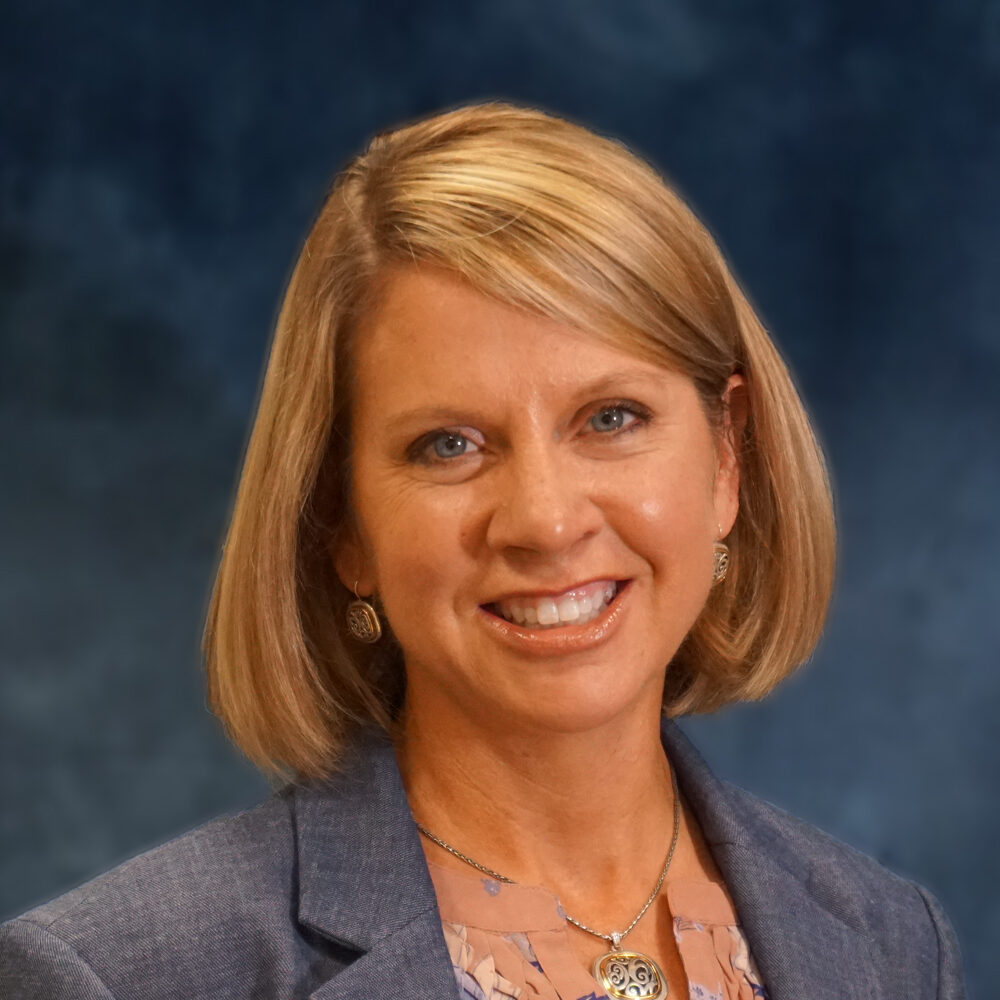 Kendra Waldbusser
Head of Global Food Safety & Quality Assurance
Kendra Waldbusser has served as Head of Food Safety and Quality Assurance since joining Pilgrim's in March 2010. Ms. Waldbusser previously worked as director of quality assurance for renewable products at Tyson Foods. During her 13 years with Tyson, she also held a variety of other positions, including product manager for Pet Products Marketing – Renewable Products Division; Divisional Quality Assurance Manager – Foodservice Poultry and Regional Quality Assurance Manager – Foodservice Poultry. Kendra is currently serving a three year term on the National Chicken Council Board of Directors.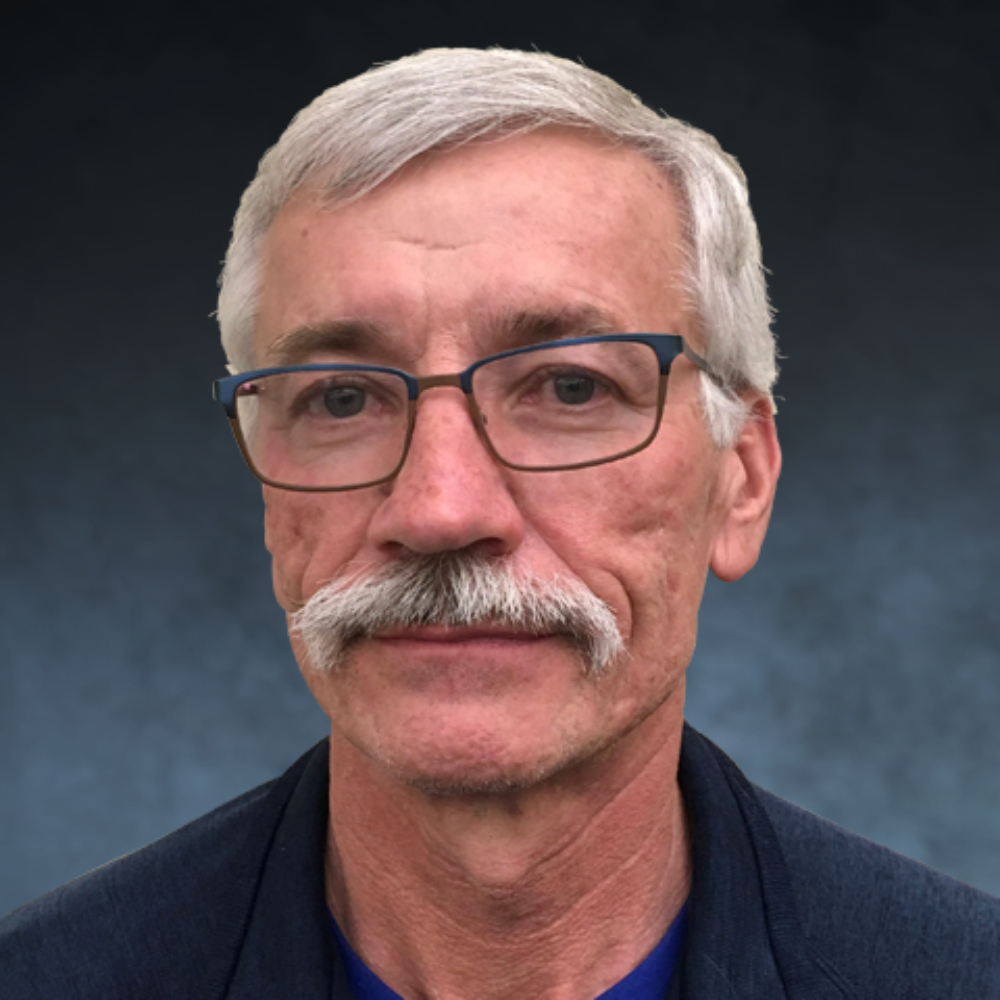 Randy Stroud
Head of Global Live Support
Randy Stroud has worked for Pilgrim's for 38 years. He started out as a breeder service technician and has held the position of breeder/hatchery manager, live production manager and spent two years in Mexico as President of Pilgrims de Mexico. He held the position of Sr. Vice President of Live Technical Services for 10 years until his recent appointment to Global Live Support.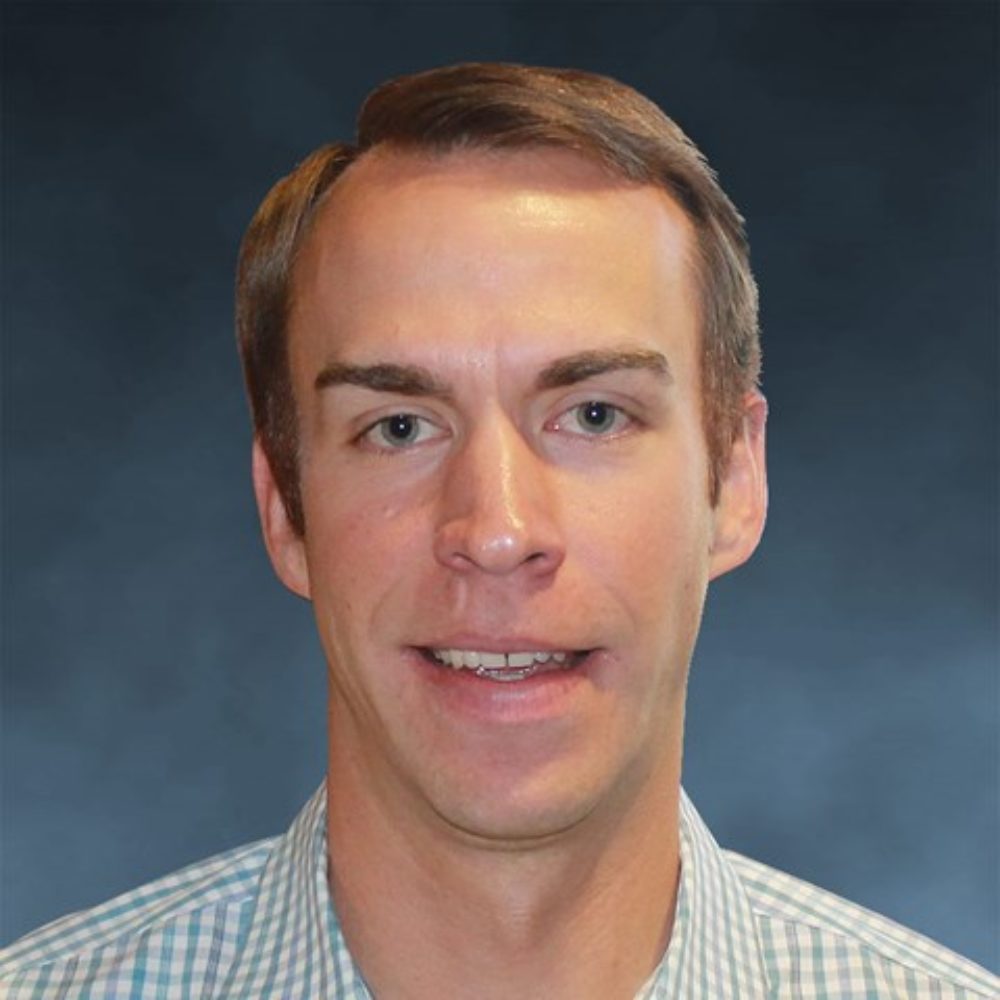 Joe Waldbusser
Head of Commodity Risk Management and Feed Ingredient Purchasing
Joe Waldbusser joined the JBS Risk Management Team in 2010 trading grain and oilseed futures and has also worked for Pilgrims' finance team on strategy and analysis. Joe came from Tyson where he traded soybean meal in Springdale, AR. Prior to joining Tyson he worked in the Investment Banking industry with JP Morgan as an analyst. He graduated from the University of Texas at Austin with a degree in finance.
Lisa Burdick
Head of Human Resources
Lisa Burdick joined Pilgrim's in October 2012 as a HR Director.  She previously worked for Koch Foods and Tyson Foods in Human Resources for a combined 20 years.  She earned her Bachelors of Science degree in Marketing from Jacksonville State University in 1996 and her Master's in Business Administration from Colorado State University in 2018.
Invest With Us
It is our mission to create value for you, our investors, over the long-term.