We are dedicated to our team members and intensely focused on attracting the best talent that's interested in the opportunity to grow and advance. It is our goal to be your employer of choice and provide you with the opportunity for a better future! We invite you to explore our open positions!
---
Search for jobs on our career portal
---
Pilgrim's® values the people who make our company a success. We want to be sure our team members know just how much we appreciate their dedication by ensuring they love working with us. As part of our total compensation package, Pilgrim's® offers comprehensive employee benefits designed to meet the healthcare and financial goals of our team members and their families today, tomorrow and in the future.
A comprehensive medical plan is offered to ensure employees can obtain the care they need. In addition, under the medical plan, preventive care is covered 100% at in-network facilities.
Our dental plan options give our employees the opportunity to have coverage for preventive, basic and major dental services.
Coverage for vision services provide generous coverage for frames, lenses, contact lenses and annual exams.
Basic life insurance is company provided to ensure our employees have financial protection when their loved ones need it the most.
Company match, long term tax benefits, investment options and geographic flexibility makes putting money aside for tomorrow easy.
Scholarship Programs
At Pilgrim's, our vision includes creating a better future for our Team Members. This includes encouraging personal and professional growth through scholastic pursuits. Pilgrim's offers scholarship opportunities for its Team Members and their dependents through the following programs: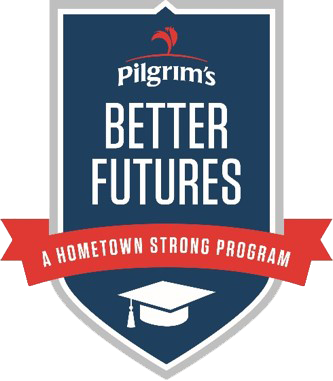 Pilgrim's has committed to providing team members and their dependents the opportunity to pursue their higher education dreams for Associates Degrees and Trade Certificates completely free of charge for tuition.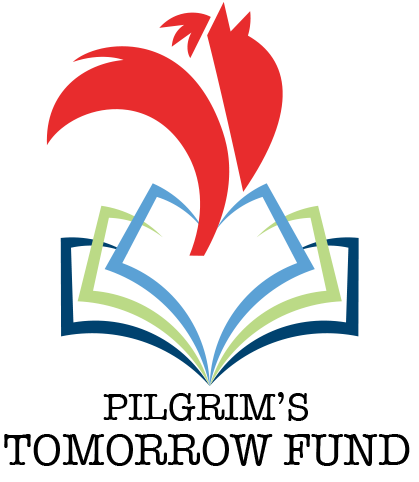 Every year, an eligible student from each of our 30 processing facilities across the U.S. and Puerto Rico, plus our corporate office, will be awarded a full-ride scholarship to an eligible university of their choice.
Looking for a job with flexible shift options, a dynamic working environment and excellent benefits? Then Pilgrim's is the place for you! Our operational facilities span over twelve states and include both live and plant operations. For information on management and management support positions at any of our production side opportunities please look at the available positions on the Career Portal above.
For information on production opportunities, please contact the HR office at the location of interest.
Looking for a promising career with a dynamic fortune 500 company where your innovative ideas and hard work won't go unnoticed? Then we have a place for you! Pilgrim's offers a wide range of corporate opportunities and is looking for the next generation of leaders to join our team. Plus, if loving your job isn't enough, Pilgrim's is also headquartered in one of the best Rocky Mountain locations available. Skiing, boating, hiking, fishing, biking, shopping and so much more, are all a part of everyday life here in the beautiful Northern Colorado. For information on any of our corporate opportunities please look at the available positions in the Career Portal.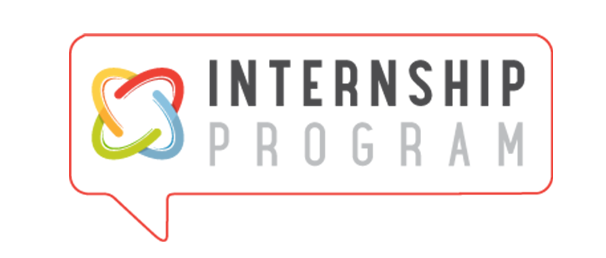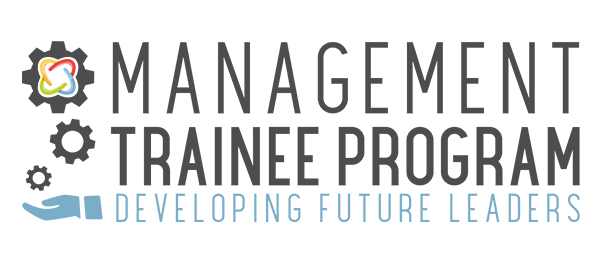 Our Internship and Trainee Programs have been designed for people who are ready to grow their industry knowledge, find a long term career, and pursue their passion. If you're ready to lead and feed the world, apply now!
---